Legal Staff
Jaclyn Barath
Jackie Barath serves as the office manager and probate paralegal at Bauer & Associates. She graduated from the University of Central Florida with her Bachelors of Arts in Legal Studies. She is a Florida Registered Paralegal. Probate and guardianship law have become her niche for the past several years. She enjoys patiently helping families get through these hard times and loves assisting each client at Bauer & Associates.
Jackie lives in DeBary, and outside of work, Jackie enjoys traveling, hiking, kayaking, relaxing on the beach, and spending time with her friends and family. One of her favorite places to visit is North Carolina to hike in the Smokey mountains.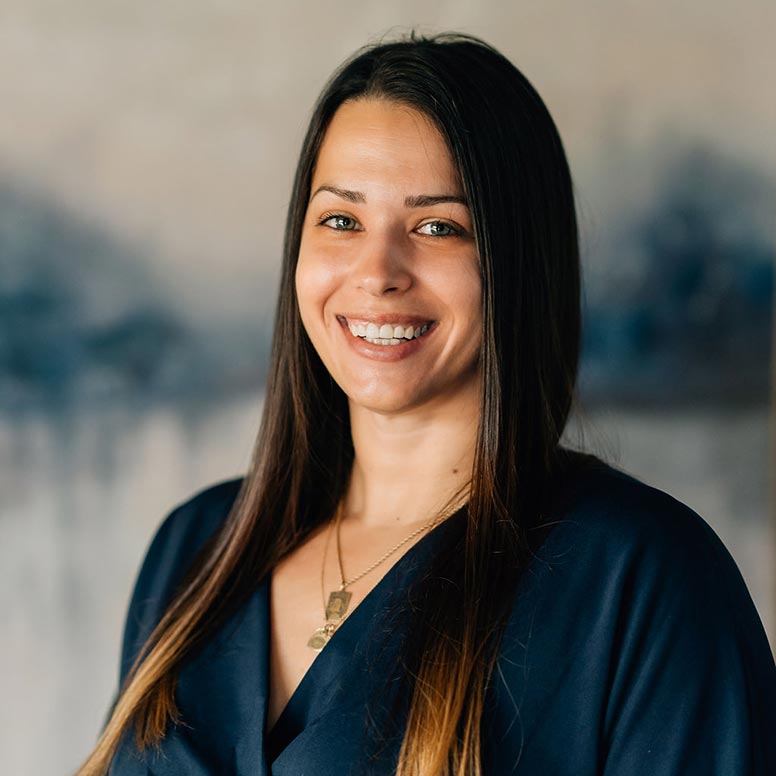 Meghan Jones
Meghan Jones was born in Glens Falls, NY and moved to central Florida in 2007. She attended the National Paralegal College and graduated with a Bachelor's degree in Legal Studies. Meghan is a Florida Registered Paralegal. Handling litigation cases is Meghan's forte. She is extremely organized and likes solving problems and working on complex litigation cases.
Meghan has been married for ten years. She and her husband have two Great Pyrenees dogs that they love spending time with. Outside of work, Meghan enjoys reading, going to the beach and spending time with her family and friends.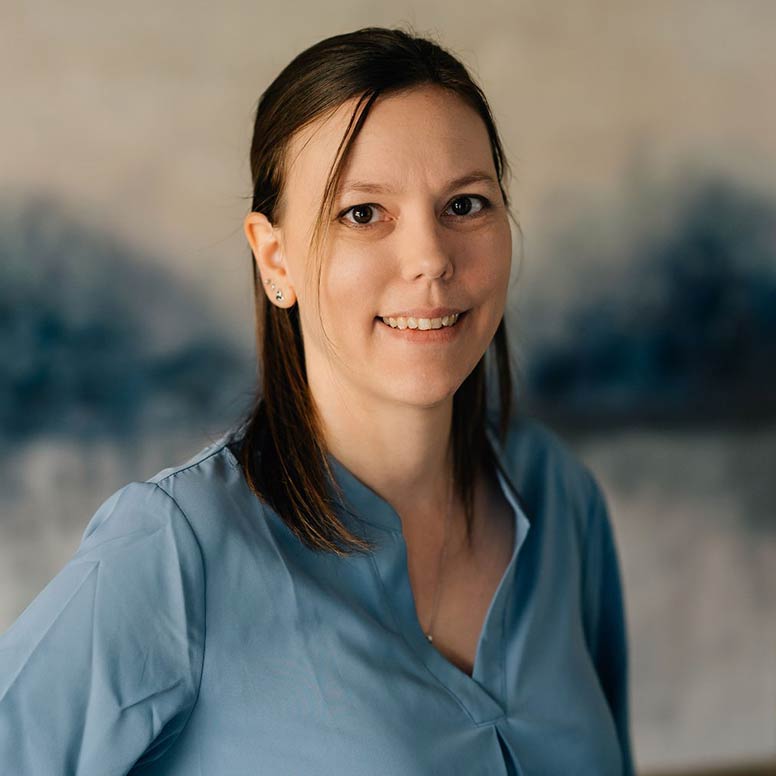 Tammy Cassese
Tammy Cassese is a lifelong Florida resident, and currently lives in DeBary with her fiancé, Brian. She has over 8 years of experience in the legal field. Tammy serves as Bauer & Associates' estate planning and guardianship paralegal. She enjoys the relationships she is able to establish with her guardianship families.
Tammy has one son, and two granddaughters. In her free time, she enjoys boating, camping, and spending time with her family and friends.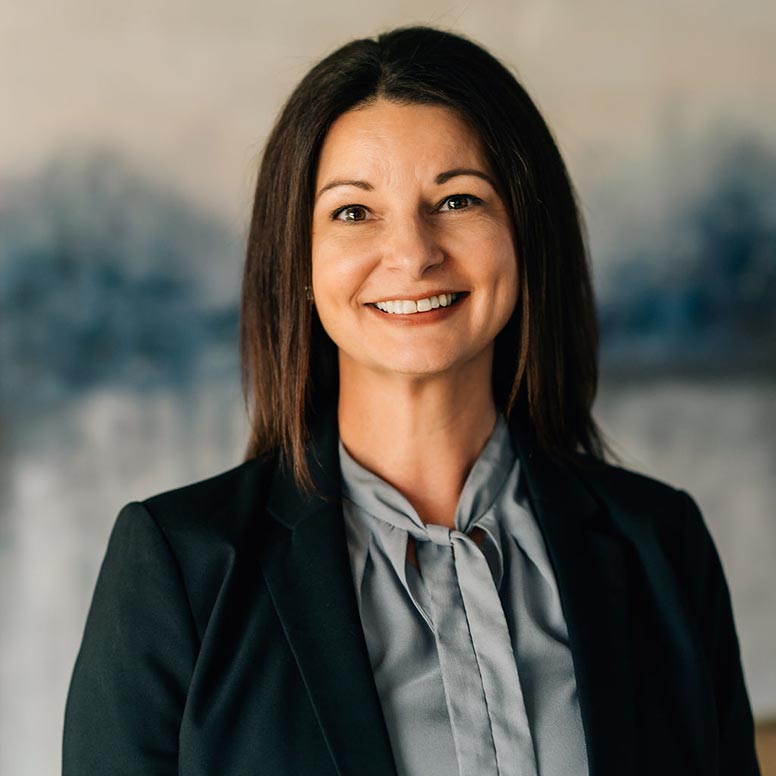 Natalie Dykes
Natalie Dykes was born and raised in DeLand. She attended Stetson University, where she graduated with her Bachelor's degree in Communication and Media Studies. Natalie serves as our customer relations and marketing representative. She has nearly 10 years of customer service experience. Natalie enjoys creating long lasting relationships with clients and hopes to make them feel comfortable and at ease when they connect with the firm.
Natalie lives in DeLand with her husband, Jeremy, and their two boys. Outside of the office, she enjoys spending time RV camping with family and friends, walks with her dog, and enjoying the beach.