Attorneys
The attorneys at Bauer and Associates are community-based lawyers that have a philosophy of providing high-quality legal services to their clients on a timely basis and at a reasonable cost. The firm strives to provide personal service to individual and business clientele in the areas of Estate Planning, Probate, Wills and Trusts, Real Estate, Business Law, and other legal areas in Volusia County.
Kirk T. Bauer
Born in New Haven, Connecticut in 1960, Kirk T. Bauer began the practice of law in 1985 and established the law firm of Bauer and Associates in 1992.
Mr. Bauer concentrates his practice in business law, real property law, estate planning and probate matters. He represents individuals, public and private corporations, buyers and sellers, non-profit groups, and home owners' association boards. Mr. Bauer attended Stetson University and Stetson University College of Law.
He is a member of the Volusia County Bar Association (Past President) and Florida Bar and the American Bar. He is licensed to practice in all Florida State Courts. Mr. Bauer has also served on the Statewide Nominating Committee for Workers Compensation Judges, 7th Judicial Circuit Florida Bar Grievance Committee, Volusia County Law Library Board, Volusia County Sheriff's Youth Foundation, local municipality committees, homeowners' association boards, bank boards, and many other volunteer positions.
Mr. Bauer has practiced law in DeLand, Florida since 1985. He and his wife have four children and seven grandchildren. Mr. Bauer has resided in DeLand for over 30 years, is an instrument-rated pilot, and is active in his church and various community events and activities.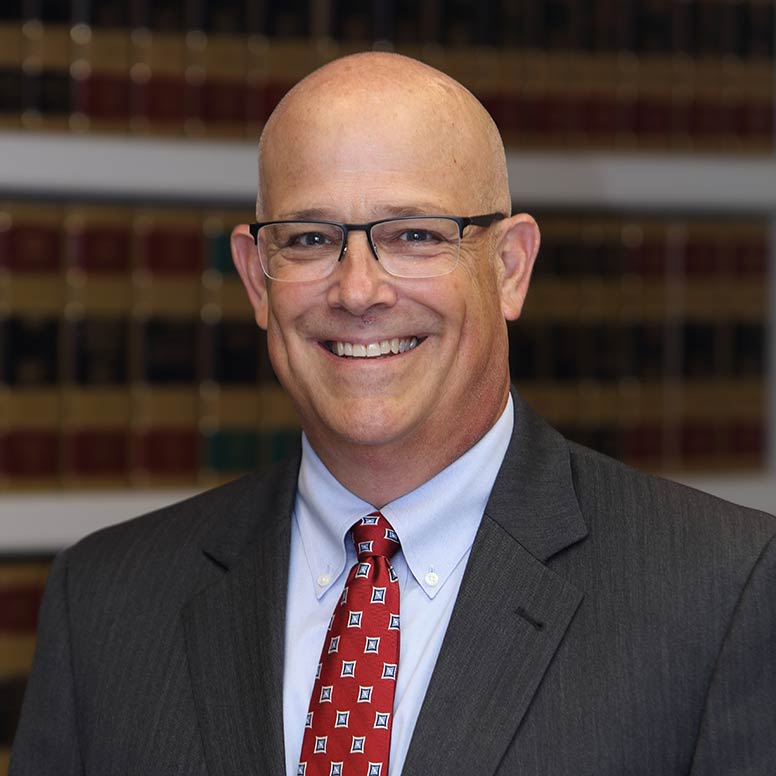 Kirk T. Bauer
Jeffrey B. Bauer
Jeffrey B. Bauer was born and raised in DeLand, Florida. He attended Stetson University where he received his Bachelor of Arts degree in business family enterprise, with a minor in business law. After graduation, Jeff attended Ave Maria School of Law where he obtained his Juris Doctorate degree.
While at Stetson, Jeff owned his own landscaping business, worked for Bauer & Associates, and interned with Judge James Clayton, a long-time Circuit Judge in Volusia County. During and after law school, Jeff continued his work at Bauer & Associates.
Jeff is currently a member of the Florida Bar and Volusia County Bar Association. He concentrates his areas of practice in estate planning, probate litigation, litigation, and real estate matters. Jeff enjoys his time working with clients to assist them through the matters or difficulties they are facing.
Jeff lives in DeLand with his wife, Kyndall. They love spending time outdoors - hunting, fishing, and raising cattle.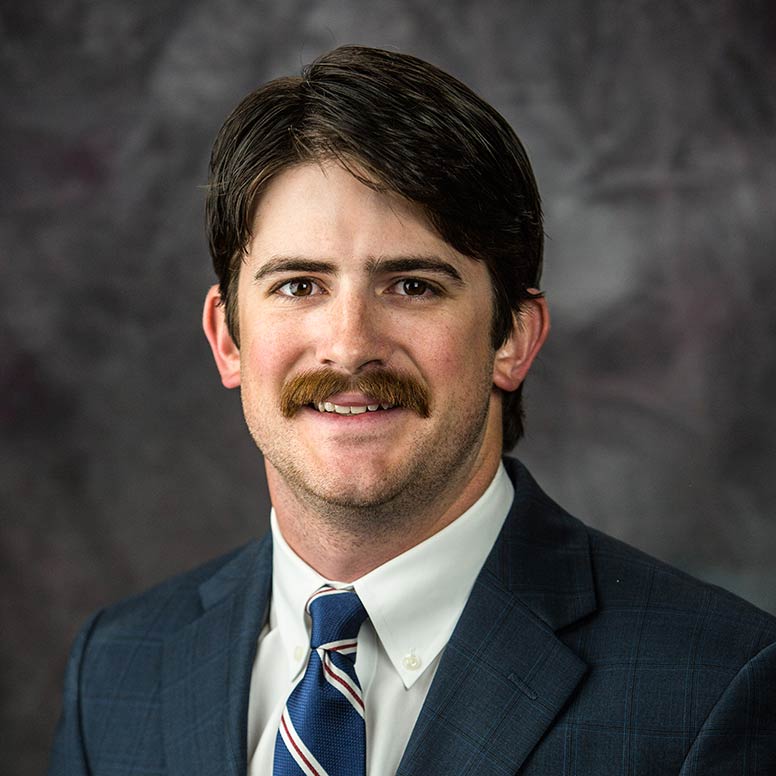 Jeffrey B. Bauer
Gary S. Wright
Gary Wright has been a member of the Florida Bar since 1985. He completed his Bachelor of Arts degree at Bethel College, his Master of Arts Degree at Iowa State, followed by his Doctor of Jurisprudence degree at Drake University. Mr. Wright is a United States Veteran. He formerly served as an Electronic Warfare Officer in the United States Air Force, and as a Military Analyst at the Central Intelligence Agency.
Mr. Wright's main areas of practice are estate planning, probate and guardianships. Gary is certified by the Florida Supreme Court as a Circuit Civil Mediator and Family Law Mediator. Mr. Wright has enjoyed serving as a Mediator/Conciliator for Crossroads Resolution Group, a not for profit company set up to assist churches, ministries, and Christian owned businesses.
Gary and his wife, Lauren, have four children and seven grandchildren, who are their pride and joy. He is active in his home church, enjoys attending grandchildren's sporting events, traveling and hiking in the North Carolina Mountains, motorcycling, and target shooting.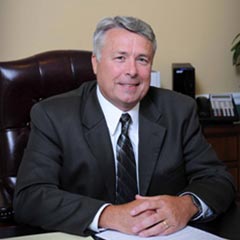 Gary S. Wright